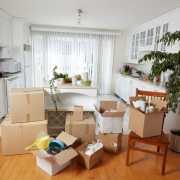 All our movers are extensively screened and trained before they are allowed to join our team.
Our California movers provide extensive moving services that make relocating to the city a breeze. Our experienced movers specialize in all aspects of moving, starting with packing or storage and including local and long distance moves.
We want our movers to be responsible for the quality of their work, and we don't want you to have to tell a new set of workers how important and fragile your items are.
With branches not just moving in California, but all throughout California, we are your one-stop resource for all your moving needs, no matter where your California move takes you. As your California movers, we will be sure to deliver all your possessions to your new home safely and on time.
We don't know of any other California movers who offer such a solid promise of customer satisfaction. Our California movers can help take the stress out of making the transition to your new home by loading, driving and unloading your possessions for you.
Our The Moving and Storage Company Packers can help you prepare for your move by carefully boxing even your most fragile items. With our 100% satisfaction guarantee, the only thing you have to lose is the stress that comes from moving! Contact The Moving and Storage Company today for a free moving quote and learn how our California movers can help you on your next move!
If you are considering a move to this city, The Moving and Storage Company is here to help! Our moving company specializes in local, long-distance, and commercial moves to, from, and within California. Clearly, The Moving and Storage Company is the best of all California movers, but to find out for yourself contact us for a free moving quote.
Fill out our quick online form today to get your free moving quote.
We are prepared to make your Claims as smooth as possible
Claims With The Moving and Storage Company
We are prepared to make your Claims as smooth as possible
Claims Is As Easy As 1-2-3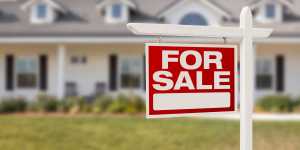 1
Step 1:
Call today for a free Claims Quote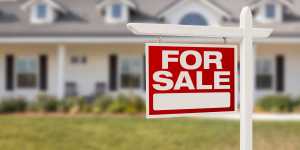 2
Step 2:
Approve the Claims Quote and Secure the Date with a Deposit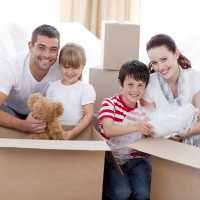 3
Step 3:
Start Packing, We are on Our Way