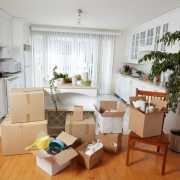 Although there are other California movers available, The Moving and Storage Company provides the best service possible.
For those looking to make the move, working with professional California movers is a great way to cut down the stress of relocating. We can undertake local moves, commercial moves and long-distance moves, and we also can provide you with storage services and our signature move concierge service.
Contact us to learn more about our services, and be sure to ask for a moving estimate. Whether it be a local, long-distance, or commercial move, we are prepared to ensure a fast and efficient move.
At The Moving and Storage Company, we're proud to be your California movers of choice. The Moving and Storage Company's California Movers Will Get You Settled!
This unique East Bay community features an inviting combination of commercial and residential areas and is sprinkled with several unique attractions that make the city stand out. For qualified California movers that make the relocation as easy as possible.
We specialize in local, long-distance, and commercial moves to, from, and within California.
If you are considering moving to this wealthy small town, The Moving and Storage Company is here to help! Our moving company specializes in long-distance and commercial moves to and from California. As the only California Movers to offer a 100% satisfaction guarantee, the only thing you have to lose is the stress that comes from moving! If you want a team of dedicated movers you can count on, contact us today for a free no-obligation moving quote.
The Moving and Storage Company wants to make your experience moving to California a pleasant one, so let us take care of the heavy lifting for you.
Contact Us With The Moving and Storage Company
We are prepared to make your Contact Us as smooth as possible
Contact Us Is As Easy As 1-2-3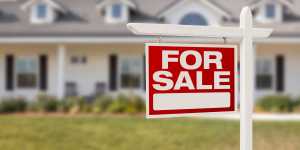 1
Step 1:
Call today for a free Contact Us Quote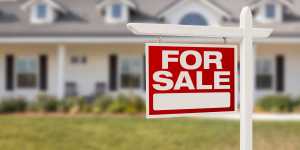 2
Step 2:
Approve the Contact Us Quote and Secure the Date with a Deposit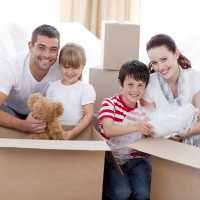 3
Step 3:
Start Packing, We are on Our Way