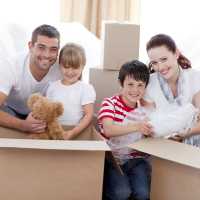 Although there are other California movers available, The Moving and Storage Company provides the best service possible.
Families moving to here will find that the city offers well-kept neighborhoods and a vibrant downtown area.
Call us today for a free, no-obligation moving quote.
We also offer a 100% satisfaction guarantee and ensure that the same movers will be with you at your point of origin and your destination.
When you're ready for free no-obligation moving quote, go ahead and give The Moving and Storage Company a call at 818-875-0440. Relocating to a new home can be a daunting task, but our California movers can ease your stress by handling your move from start to finish.
You can call our company any day of the week even weekends. This service takes the stress out of moving for you by connecting you with any service providers you need that have received the The Moving and Storage Company seal of approval.
It's no wonder so many people reach out to our California movers to inquire about moving here. Our California movers can relocate your household quickly so that you can enjoy everything this town has to offer.
If you are considering moving to this family-oriented city, The Moving and Storage Company is here to help! Our moving company specializes in long-distance and commercial moves to and from California. We would be happy to provide you with everything you need for a successful Long Term Storage.
We are proud to be your California movers of choice.
We are standing by to help you with your Long Term Storage.
Long Term Storage With The Moving and Storage Company
We are prepared to make your Long Term Storage as smooth as possible
Long Term Storage Is As Easy As 1-2-3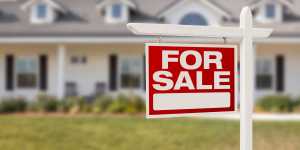 1
Step 1:
Call today for a free Long Term Storage Quote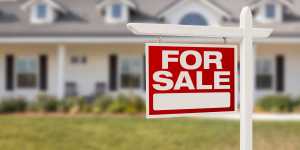 2
Step 2:
Approve the Long Term Storage Quote and Secure the Date with a Deposit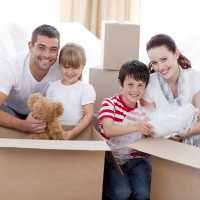 3
Step 3:
Start Packing, We are on Our Way
We are prepared to make your Long Term Storage as smooth as possible