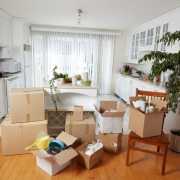 And don't forget our 100% satisfaction guarantee! With our 100% satisfaction guarantee, the only thing you have to lose is the stress that comes from moving! Contact us today for a free moving quote and to learn how we can help you move to your new home!
If you are considering a move to or from the area, our California movers are well equipped to handle the job.
Our professional, friendly team of California movers is ready to help you make the transition to your new home. Our movers do more than just load and unload boxes; they will help you set up other moving-related services as well.
The trick is to find the best California movers to get the job done.
We also provide reliable packing, storage, on-site relocations, and our distinctive concierge service.
We know that we don't have to pressure you into using our moving services because once you've had a look at us compared to all the other California movers, we know that you'll see that we are the best moving company in the state of California. Our California movers offer local, long-distance and commercial moves around the area and throughout California to get you where you need to go.
Whether it is a local, long-distance, or commercial move, we will help you every step of the way. If you are searching for the most reliable and efficient California movers on the market, The Moving and Storage Company far surpasses the competition.
This is because we know that a good move starts with good movers. If a move to California sounds appealing, be sure to choose the best movers for the job.
We are prepared to make your Furniture Moving as smooth as possible
Furniture Moving With The Moving and Storage Company
We are standing by to help you with your Furniture Moving.
Furniture Moving Is As Easy As 1-2-3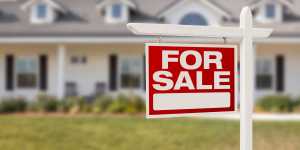 1
Step 1:
Call today for a free Furniture Moving Quote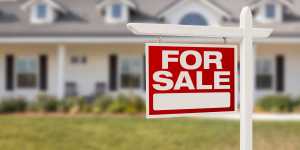 2
Step 2:
Approve the Furniture Moving Quote and Secure the Date with a Deposit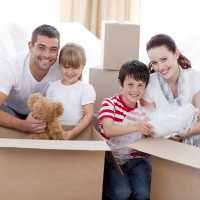 3
Step 3:
Start Packing, We are on Our Way
We are standing by to help you with your Furniture Moving.