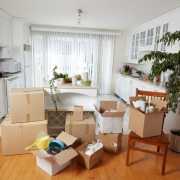 And don't forget our 100% satisfaction guarantee! Our talented team of California movers can connect you with everything from landscapers to hauling companies.
Our The Moving and Storage Company Packers have received extensive training at The Moving and Storage Company University, so you can count on them for superior results. Our California movers are available to help take the headache out of moving.
With our 100% satisfaction guarantee, the only thing you have to lose is the stress that comes from moving! So contact The Moving and Storage Company today for a free moving quote and learn how we can help you on your next move! Winter sports are also enjoyed by many in the surrounding area, with over a dozen ski resorts in the region.
We know moving is stressful, but it's our job to ease your transition and we take pride in doing so. We are proud to be your California movers of choice.
We are not like other California movers. If you are preparing for your next move, our California movers are here to help.
One thing that sets us apart from other California movers is the fact that our crews are always in motion. California College retains prominence for offering a distinctive Exotic Animal Training and Management degree and is also where we employ some of our top movers.
If California's peaceful way of life sounds appealing, The Moving and Storage Company is here to help! Our moving company specializes in long-distance and commercial moves to and from California.
We are standing by to help you with your Packing Supplies.
Packing Supplies With The Moving and Storage Company
We are prepared to make your Packing Supplies as smooth as possible
Packing Supplies Is As Easy As 1-2-3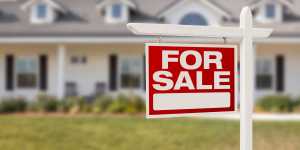 1
Step 1:
Call today for a free Packing Supplies Quote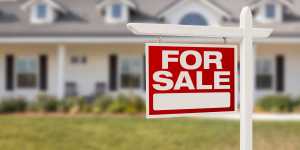 2
Step 2:
Approve the Packing Supplies Quote and Secure the Date with a Deposit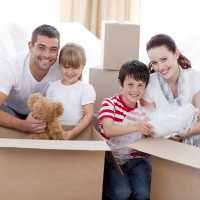 3
Step 3:
Start Packing, We are on Our Way
We are prepared to make your Packing Supplies as smooth as possible