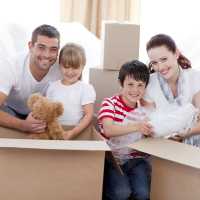 The Moving and Storage Company has years of experience moving in California, working for all types of clients.
However, when relocating to or from California, it is important to first know the area and to choose the right movers. In fact, you can see what your neighbors have to say about our California movers! With our 100% satisfaction guarantee, the only thing you have to lose is the stress that comes from moving! Contact The Moving and Storage Company today for a free moving quote and learn how we can help you on your next move!
The need for California Movers is understandable as the stunning little town is a wonderful place to live.
For a free moving quote, pick up the phone and call The Moving and Storage Company, the premier California movers, today. Whether you're on the move to or from California, our professionally trained California movers and moving concierge service are here to help you with every stage of your move.
At The Moving and Storage Company, we are so confident in our services that we are the only moving company in California to offer a 100% satisfaction guarantee to our customers.
Not only is California a beautiful and calm place to call home, it is ideally located. Fortunately, The Moving and Storage Company offers a full array of moving services.
We have both short term and long term storage units quizlet services, and packaging services through our teams of Packers. Whether you are moving into a single-family home, a luxury apartment, or a secure senior housing community, our goal is to make moving to California as easy and stress-free as possible.
Ensure a safe and stress-free move to California with The Moving and Storage Company
Unlike other California movers, we offer support and a help-line seven days a week.
Home Moving With The Moving and Storage Company
We are prepared to make your Home Moving as smooth as possible
Home Moving Is As Easy As 1-2-3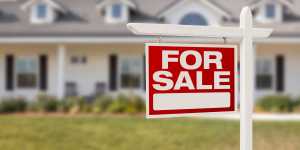 1
Step 1:
Call today for a free Home Moving Quote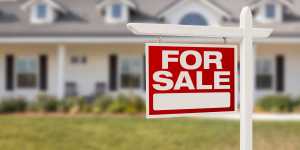 2
Step 2:
Approve the Home Moving Quote and Secure the Date with a Deposit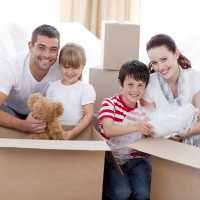 3
Step 3:
Start Packing, We are on Our Way